By Christine DeCarlo, AACOM Advocacy and Public Affairs Manager
Today, millions of people from around the world will be logging in to social media to participate in #NationalSelfieDay. While some use selfies to show off their celebrity friends or commemorate winning a championship, we are inviting the future health care workforce and medical professionals to use this day for advocacy.
In previous years, medical students and ED to MED Campus Ambassadors have shown their support for the health professions community on #NationalSelfieDay by highlighting the many faces of the health care workforce and the policy issues impacting them and their patients. Today, we are calling on our advocates to do the same!
Show your support today by posting a selfie! Need help getting started? Here are some steps to help you out:
Show your ED to MED pride:

Show your ED to MED pride! Put on your ED to MED pin and strike your selfie pose. Don't have an ED to MED pin? That's okay—throw on your white coat or scrubs and smile for the camera.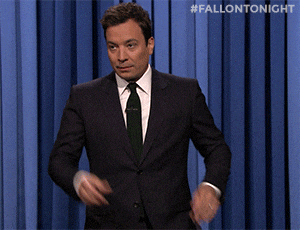 Make your voice heard:

Now that you have your amazing selfie, compose a tweet to make your voice heard about how federal programs like

Public Service Loan Forgiveness

and

Grad PLUS Loans

play a crucial role in protecting future health care professionals and patients across the country. Remember to use #NationalSelfieDay in your message!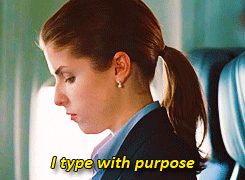 Our voices are stronger together:

Now that you've shared your selfie, ask a friend to do the same! The more advocates involved, the larger the impact we can have in protecting the future health care workforce.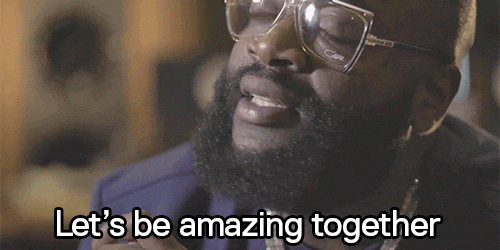 Raising awareness is one of the main goals of advocacy. Participating in #NationalSelfieDay is just one of the ways we can show Members of Congress that the policy issues they are voting on matter to real students like you! If you want to get more involved in advocating on behalf of your profession and patients, become an ED to MED Campus Ambassador, or use our legislative search tool to get in touch with your Members of Congress directly.